powered by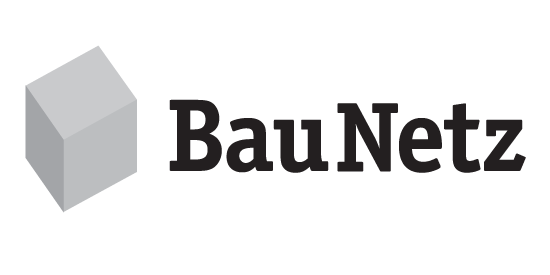 Today the Aedes Architecture Forum is located in Berlin's inner-city district Prenzlauer Berg in a former industrial site that now houses creative industries and artists studios like of Olafur Eliasson and Ai Wei Wei. On over 600 square meters, the Aedes Architecture Forum contains two exhibitions spaces for the presentation of future-oriented architecture and urban development, office premises, a café, and since 2009 the affiliated "ANCB – The Aedes Metropolitan Laboratory". The exhibition space opened with an interdisciplinary exhibition of the artist Olafur Eliasson.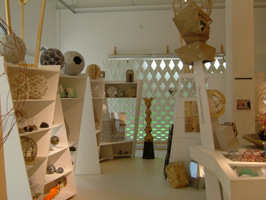 Thematic exhibitions such as "AND – Creative Arts in China", ...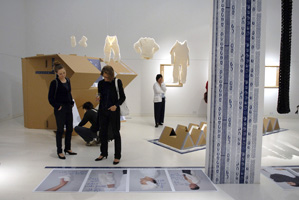 ..."What Makes India Urban?", ...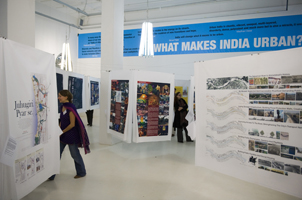 ..."Measure of Man – Measure of Architecture" or ...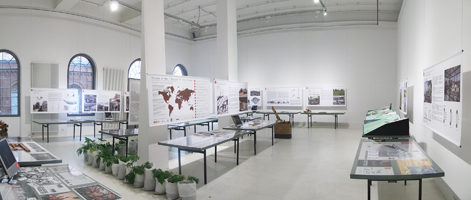 "Medellin - City of Knowledge" have expanded the curatorial focus.