Press
Welcome to the press area!
Here you will find press releases and images of the exhibitions. All press texts and images are protected by copyright and may only be used for press purposes. The reprinting of press images is free of charge for media publications. The stated photo source must always be mentioned.

To receive our regular press releases please send an email to [email protected].
powered by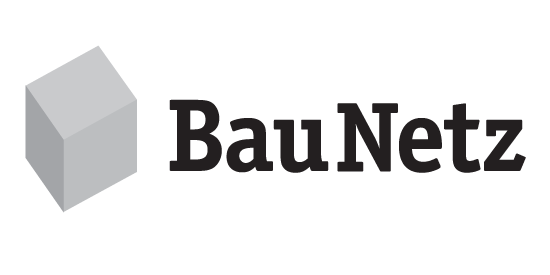 16 December 2023 – 31 January 2024
28 October – 5 December 2023
9 September – 18 October 2023
15 July – 30 August 2023