Partners
As a cultural brand with a strong international reputation and global trajectory, the Aedes Architecture Forum invests in cultivating long-term relationships with its high-profile industrial partners. The forum's continuously growing world-wide network of partners from diverse fields of knowledge and expertise, generates public exposure, both to an informed public audience and an international group of specialists. Longtime cooperation partners like Zumtobel, CEMEX, Camerich, and Carpet Concept share professional interests in the ongoing exploration of architecture and the city, and a mutual appreciation for continuity and quality.
powered by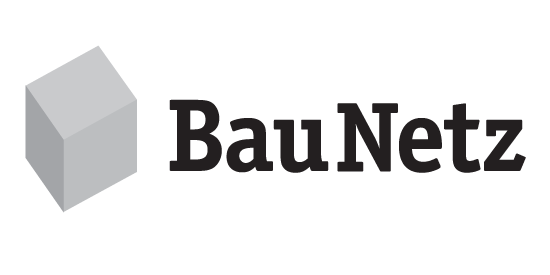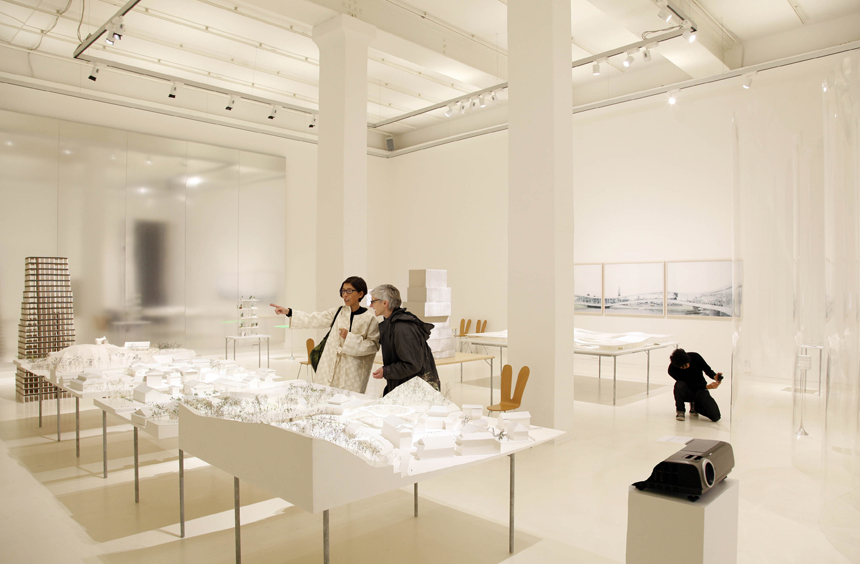 The Aedes Cooperation Partners
Alongside pioneering enterprises from different sectors, the Aedes Architecture Forum aims to address the challenges of today's global realities for a better understanding of our common urban future. To diffuse critical knowledge and to facilitate collaborative problem solving, the Aedes Architecture Forum commits to cross-disciplinary corporate relationships with its industrial partners. These partners contribute to and benefit from the original ideas, distinctively universal perspectives and international networks. Coevally they provide fresh impulses, and invaluable expertise in the development the programme.
Zumtobel
In Aedes sehen wir eine starke Kulturmarke, ein wichtiges Forum das sich über die Jahre international einen Namen gemacht hat und einen Ort, wo wir uns gerne mit anderen Partnern begegnen. Für uns als Unternehmen ist es sehr wichtig, den Handlungsanforderungen nachzugehen, die eine sich verändernde Umwelt mit sich bringt. Aedes hilft uns, Zukunftsszenarien besser zu verstehen und dient für uns als Seismograph für urbane Entwicklungen.
CEMEX
Camerich
Carpet Concept
Die Fortdauer unser Kooperationen mit Aedes im Rahmen ihres Ausstellungsprogramms und die großartige Zusammenarbeit mit Kristin Feireiss und Hans Jürgen Commerell ist für uns ein besonderes Anliegen. Die Kontinuität ihres Engagement und Spürsinns sowie die Qualität der Projekte macht Aedes für uns zu einem äußerst spannenden Partner.