Partners
As a cultural brand with a strong international reputation and global trajectory, the Aedes Architecture Forum invests in cultivating long-term relationships with its high-profile industrial partners. The forum's continuously growing world-wide network of partners from diverse fields of knowledge and expertise, generates public exposure, both to an informed public audience and an international group of specialists. Longtime cooperation partners like Zumtobel, CEMEX, Camerich and Erwin Hymer Group share professional interests in the ongoing exploration of architecture and the city, and a mutual appreciation for continuity and quality.
powered by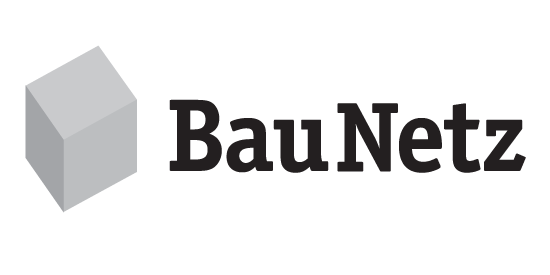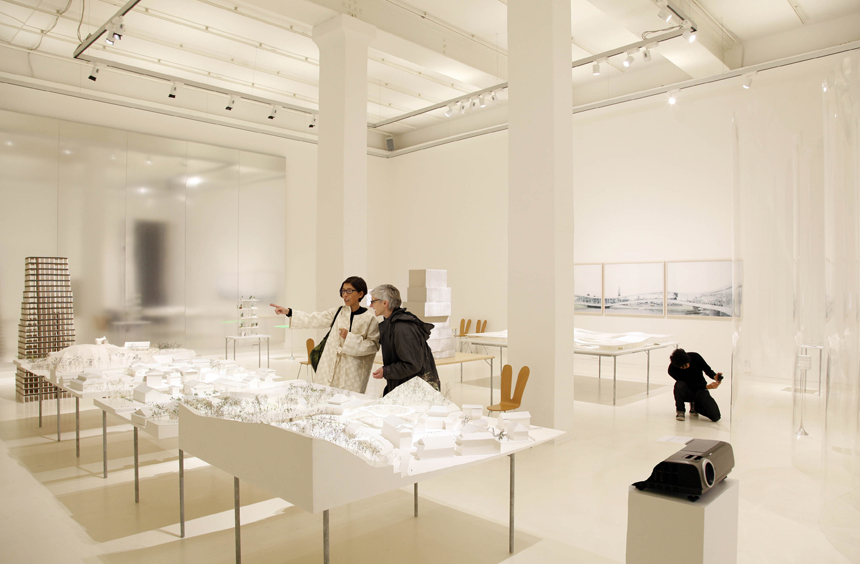 The Aedes Cooperation Partners
Alongside pioneering enterprises from different sectors, the Aedes Architecture Forum aims to address the challenges of today's global realities for a better understanding of our common urban future. To diffuse critical knowledge and to facilitate collaborative problem solving, the Aedes Architecture Forum commits to cross-disciplinary corporate relationships with its industrial partners. These partners contribute to and benefit from the original ideas, distinctively universal perspectives and international networks. Coevally they provide fresh impulses, and invaluable expertise in the development the programme.
Zumtobel
This year, Aedes and Zumtobel, the globally operating Austrian lighting manufacturer, celebrate their 25-year-long relationship. Several Aedes exhibitions have travelled through Europe in partnership with Zumtobel. Their 'Light Centres' in Vienna and at the headquarters in Dornbirn are high-quality cultural venues in their own right to which Aedes adds the architectural aspect. The connection of networks and many joint collaborations with international designers and architects have led to projects of mutual benefit. A 1.5-year workshop with six universities from around the world led by Aedes investigated the relation of light and the design of workplaces. Since 2007, the jointly developed and internationally acknowledged Zumtobel Group Award results from this synergetic partnership. Zumtobel Website
CEMEX
Since 2019, the partnership with this global player in the production of cement – one of the most important products in the international construction industry – offers a rich knowledge source for the mutual benefit of Aedes and Cemex. In the continuous research on design and sustainable construction promoted by Aedes, cement plays a key role while being constantly confronted with environmental challenges and the finite nature of raw materials. Jointly curated lecture and experimental workshop programmes give impulses for innovation on all levels. Cemex Website
Camerich
Recently welcomed to the 'Aedes family' is the Chinese furniture manufacturer Camerich. Together, Aedes and Camerich are searching for the meaning and interrelation of functionality, design and sustainability in the development of an east-western everyday lifestyle. This worldwide operating high-end furniture brand is interested in the themes and synergies that Aedes makes accessible in the context of an all-scale spatial production while supporting the rich cultural exchange with China and Asia. Camerich Website