About Aedes
The Aedes Architecture Forum is a world-renown independent institution and exhibition space for the international communication of contemporary architecture and urban design. Established in 1980 as the first private architecture gallery in Europe, the Aedes Architecture Forum has gained a large international partnership network, which feeds to an outstanding cultural platform for the global and public discourse of the built environment.
Founded by Kristin Feireiss and Helga Retzer († 1984), Aedes is co-directed by Hans-Jürgen Commerell since 1994. As one of its kind Aedes served as a prototypical model for many architecture-museums and similar institutions established later.
40 Years of Aedes 1980 - 2020
The Location
Aedes the Press
The Aedes Team
The Protagonists
Aedes Broschüre (PDF, 2MB)
powered by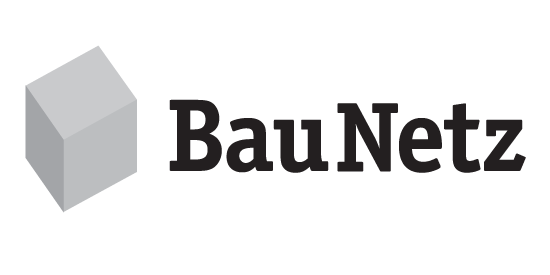 Under the guidance of Founder Kristin Feireiss and Director Hans-Jürgen Commerell, the Aedes Architecture Forum, has implemented over 600 exhibitions in more than four decades. It has become synonymous with the great names in the world of architecture by continuously supporting new generations of upcoming practitioners. Many internationally acclaimed architects and Pritzker Prize Laureates such as Frank Gehry, Rem Koolhaas, Herzog & de Meuron, Zaha Hadid, Thom Mayne, SANAA, or Wang Shu, presented their work at Aedes long before achieving international fame. To date, the Aedes Architecture Forum and its team continues to strive to convey novel and outstanding examples of contemporary architectural and urban visions to a wider audience. The Aedes Architecture Forum has internationally received numerous awards and honors for its successful and distinguished commitment to the field of architecture and building culture at large.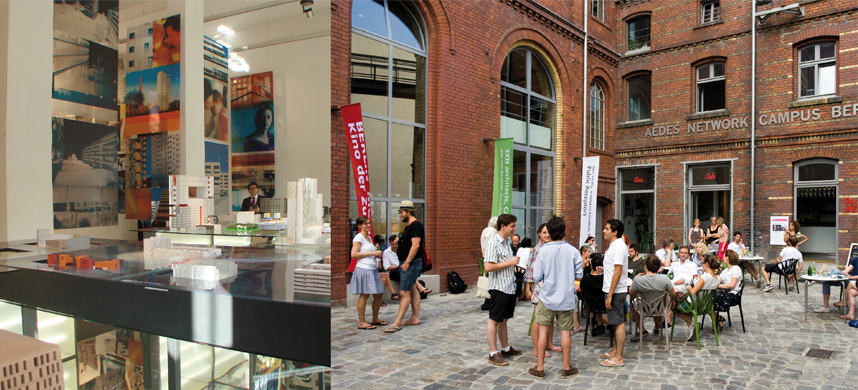 Accomplishments
Through various kinds of events, exhibitions and collateral debates on actual themes, this dynamic platform attracts a diverse range of people from different fields and backgrounds. The large number of visitors as well as the global perception of the exhibitions through web communication, newsletters and related partner networks are remarkable. The national and international press also regularly covers Aedes' activities. Founder Kristin Feireiss was awarded the Order of Merit of the Federal Republic of Germany for her dedication in the field of architecture culture. In particular for strengthening the dialogue with research and education, she received an honorary doctorate from the University of Braunschweig, in 2013 she was honoured with the Knight in the Order of the Netherlands Lion and since 2016 Feireiss is Honorable Fellow of the Royal Institute of British Architects and carries the Austrian Cross of Honour for Science and Art